Toys have always brought into life by kids' imagination. Or so we think. In Toy Story, toys are alive.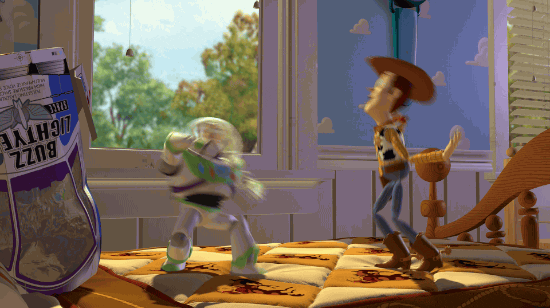 Woody the Cowboy doll gets his spotlight from Andy taken away from him as Andy's parents buy a Buzz Lightyear action figure. Buzz, who thinks he's a real spaceman, goes on a mission to return to his planet. When Andy's family moves to a new house, they must escape the evil hands of their neighbor and reunite with Andy.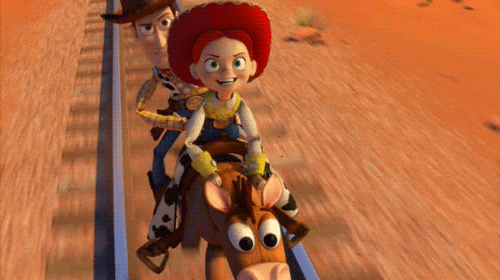 Al McWhiggin steals Woody from his home, which leaves Buzz and the rest of the gang on a mission to rescue the cowboy. However, the cowboy doesn't want to leave as he discovers something from his past that made him feel more valuable.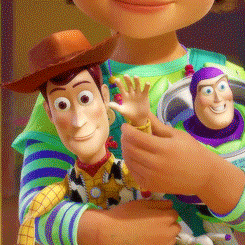 As Andy prepares for college, he puts his toys in the box meant for the attic but gets sent for the trash. Woody's quick thinking saves the gang, but all but Woody ends up being donated to a day-care center. Unfortunately, these toddlers don't play nice so they try to go for a great escape.
8 years after the release of Toy Story 3, Pixar releases a teaser for the newest installment to the Toy Story franchise. The movie will be released this year, June 21st.
We all know that kids and adults alike would be rushing to watch a new movie that is related to each and everyone's childhood in this generation. We all know that these toys will be remember to infinity and beyond.